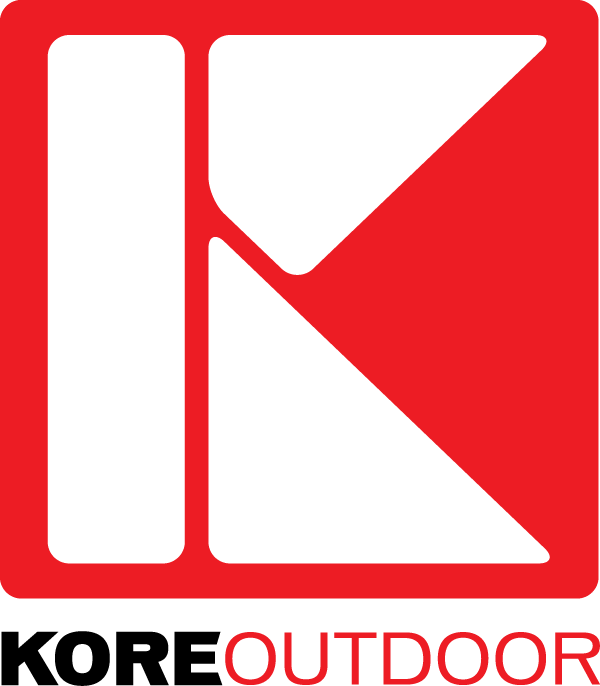 In our continued efforts to better service our customers, Kore Outdoor is opening a new West Coast distribution point. Located just outside of Carson City. The warehouse is less than 40 miles from Reno, Nevada, and will serve as a 1-day ship point from almost anywhere on the West Coast.
Kore Outdoor will continue our commitment to paintball by reinvesting in the market and should have more exciting news in the coming months
Kore Outdoor Inc., formerly known as G.I. Sportz, is the largest manufacturer of paintballs and paintball gear in the world, with origins that date back to the early 1980's when paintball first began.
Kore is a conglomeration of some of the most prominent brands in paintball together in one company spread out over 11 locations in four countries. Our company consists of 250 full-time employees worldwide, producing billions of paintballs annually, and is famously known for our popular brands: Tippmann, Empire, JT, G.I Sportz, Spyder, Vforce and more.
Address:
Kore Outdoor
10121 hwy 50 east
Mound House, NV 89706