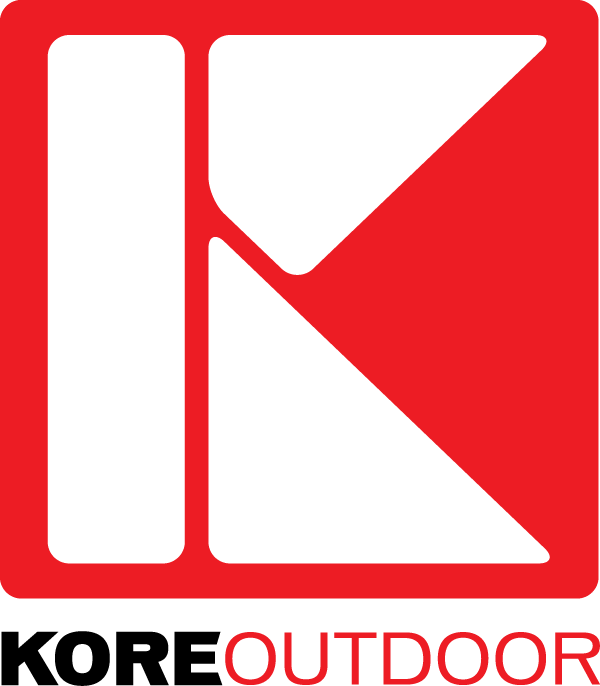 Kore Outdoor condemns in the strongest terms the use of our paintball products in the repression of democratic movements such as the one currently taking place in Iran.
I started playing paintball when I was 15, and the game has been an integral part of my life for 34 years. Paintball is about camaraderie, not silencing voices and injuring innocent men, women, and children.
We stand with the rest of the world in condemning violence against the people of Iran.
We follow all US import and export laws and have never sold any goods directly or indirectly to any nations on the US ITAR embargo list, including but not limited to Iran.
Billy Ceranski
CEO, Kore Outdoor Ltd.
This communication was sent to all of our dealers worldwide. 
Message to our dealers about selling to nations on the US ITAR embargo list